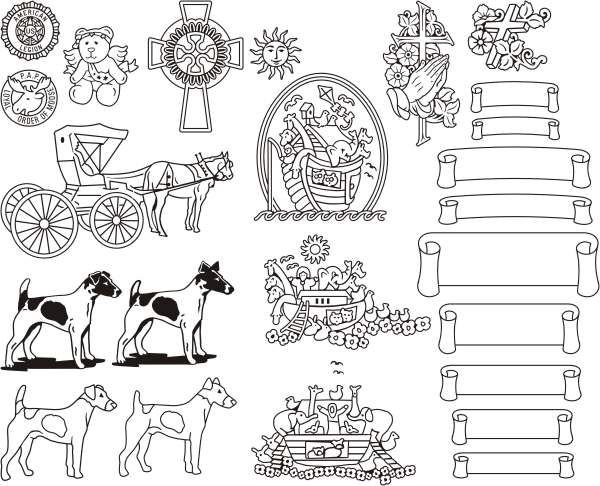 Welcome to Woodburn Designs  -  www.monumentdesigns.com

I believe in sharing design ideas with my fellow memorial artists and stone-masons.

I hope to cultivate some new friendships with what I am going to offer here.

Woodburn is a family run shop in a small town.  We put much thought into our designs, some of our work is simple and reflects the tastes of those in our community. The work I do for friends in different parts of the country is often challenging:   emblems, ocean scenes, vehicles, wildlife, ethnic work (like the angels shown below), and much more. I like to see these designs used by other monument builders.  Available formats:Gerber.plt   Adobe.ai   Autocad.dxf   Postscript.eps   Corel.cdr 

Monucad Users should download .EPS or Adobe ....Avoid the .DXF

This is only a sampling (I have filled hundreds of requests)....If you are interested in more.

Includes Dog and Cat Files,   Braid Designs,  Ford Model A,  College Sports,  Fish Files

A Design Corner reserved for exchanging ideas and information about making this vector art.

I will always have the free downloads and weekly pages,

but I want a seperate place for those willing to at least introduce themselves.

Thank you for visiting...your comments are welcome

Some of the samples below are digitized from pre-existing art or photos as requested by customers.

All of the work is done by Woodburn Monument Works, and designed to run "clean" on stencil plotters.

We also prepare images for vinyl-cut signage as well as small-file web graphics or flash animations

Suggested Links:

Search the Web  This is my list of suggested search engines and MetaSearch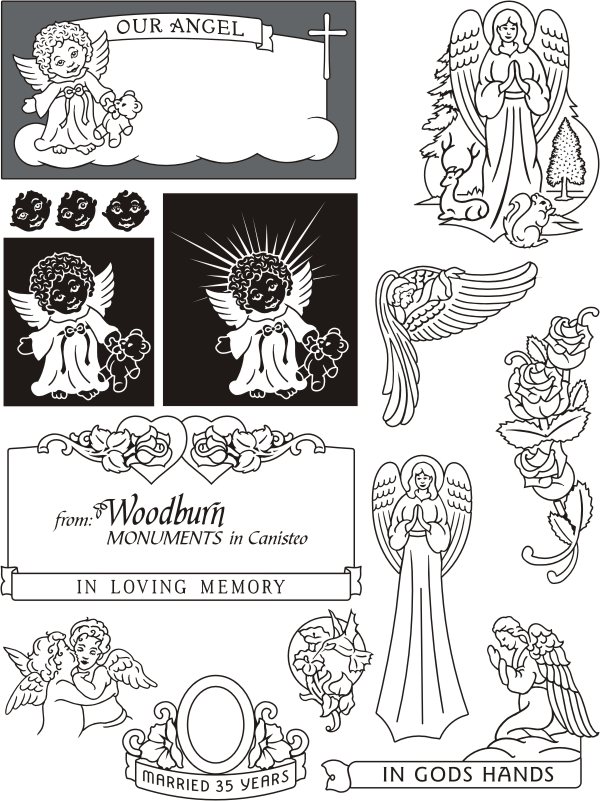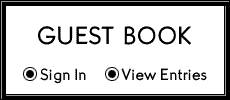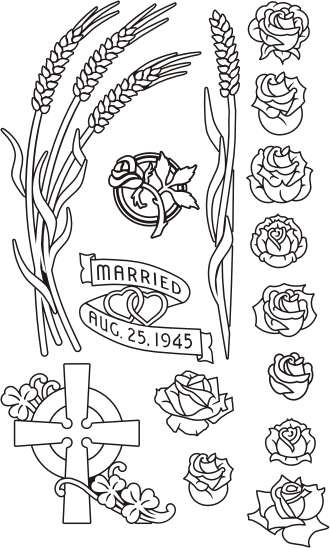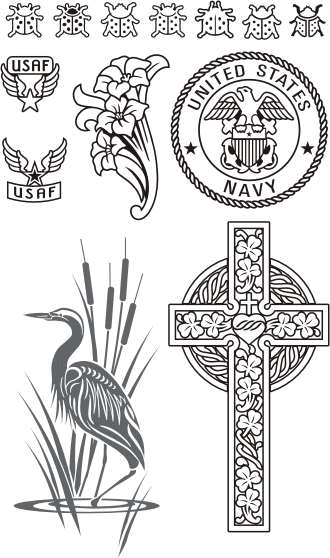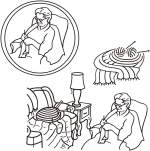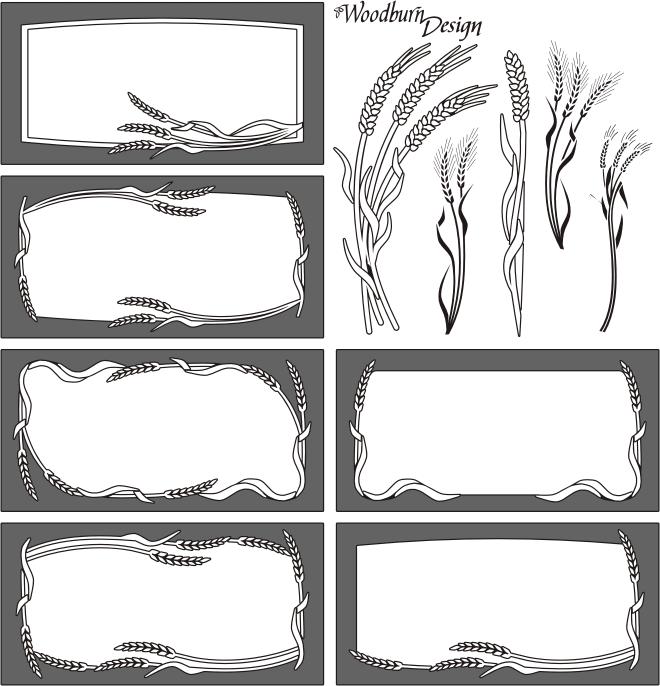 This page was last updated: May 13, 2015